Be a Princess for a day and let us create a Pamper Party Package just for you!
Hire a Birthday Party Entertainer in Sydney to organise your Pamper Party themed kids party games.
Hows this for cool birthday party ideas in Sydney! Your Princess Fairy Entertainer comes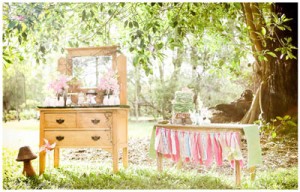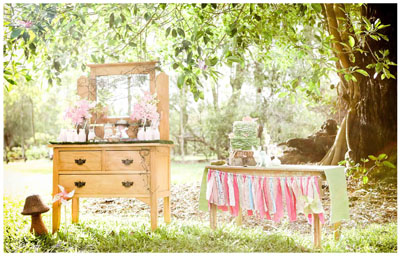 to your kids Birthday party to pamper the girls and boys with a Spa theme and a time for relaxation dressed either as a Funky Beauty Salon attendant or your choice of Fairy or Princess.
Pamper Parties Bring Girls Closer Together!  Boys Love The Party Too With Tattoos and Blue hair Gel Included!
For little girls and boys who love to be pampered. Your very own entertainer will arrive and create a wonderful pamper space, complete with chairs for your little guests. A funky dress robe will be given to each child to place over their clothes, to ensure maximum comfort and cleanliness! We will hand out pink lemonade in plastic champagne glasses for your guests to toast the birthday girl as the pampering begins.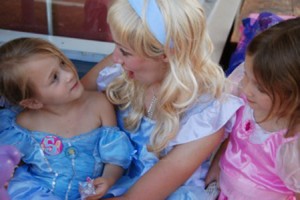 To begin, each guest will be treated to a foot soak and as they are enjoying this, apply a soothing facemask to each other using makeup brushes. Following this, as they sit in an circle they will give one another an energising hand massage after taking instructions from their entertainer. A colouring in competition will then begin, followed by a bead making workshop as your entertainer attends to each child individually. Your host will give each guest a mini manicure, complete with nail filing and painting and to complete the look; the pampered princesses will have glitter hairspray applied and body jewels.
Once glamorous, your party host will play a variety of dancing games with the transformed princesses and ensure that they are having the time of their life. And to finish, each of the guests will strut their stuff on the Catwalk in the last 10 minutes as they dress up with a variety of props supplied by your host!
Why not add on an extra 30 minutes to your package and have your pampered pretties be given eyeshadow, lipgloss as well as hair braiding!
With all the kids entertainment organised for you there is more time for parents to actually ENJOY the party rather than feeling stressed about it!
We are able to build a custom package to suit your needs and budget. In addition to the 1 hour package listed above we offer 1.5 hour, 2 hour pamper packages for your little princesses. Please go to the Prices page to see our packages available!